As a charity, receiving support is hugely important in making sure we can continue to deliver our important work.
There are a number of ways you can support us, and we're very grateful for anything that you can offer.
Donate
You can make a donation to KVIN through Just Giving. Your donation will help us continue to deliver our important drop-in service where people with sight loss can receive support.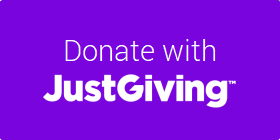 Fundraise for us
We welcome individuals, groups or local businesses to organise challenges or events to help raise funds. This could be a sponsored walk, bake sale or raffle. If you are interested you can set up a fundraising campaign through Just Giving and get in touch to let us know what you would like to do so we can support your efforts.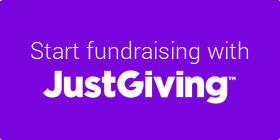 Shop with Amazon Smile
Fancy donating to KVIN without it costing you a penny? We're registered with Amazon Smile – choose us as your charity and every time you buy something, we'll get a donation. Click here to choose KVIN on Amazon Smile.
Volunteer
Join our volunteer team to help us run successful drop-in sessions and keep our organisation running. We couldnt do the work we do without our valuable volunteer team, click here to find out more about how to get involved.
Donate resources
We are always looking for donations of IT equipment such as phones, tablets and laptops, raffle prizes and refreshments for our service users! If you think you might have something we could use, please get in touch.
Make us your charity of the year
There are lots of ways to get involved with KVIN, no matter how big or small your company is. We'll work with you to create a partnership that will help improve the lives and life chances of people with Visual Impairments while having a positive impact on you and your staff. For more information, please get in touch.
Leave a gift in your Will
Leaving a gift in your Will is one of the most meaningful ways you can help break down the barriers that stop people with sight loss thriving. Big or small, leaving a gift in your Will have a huge impact on our services for years to come. If you would like to leave a legacy in your will for KVIN, get in touch.